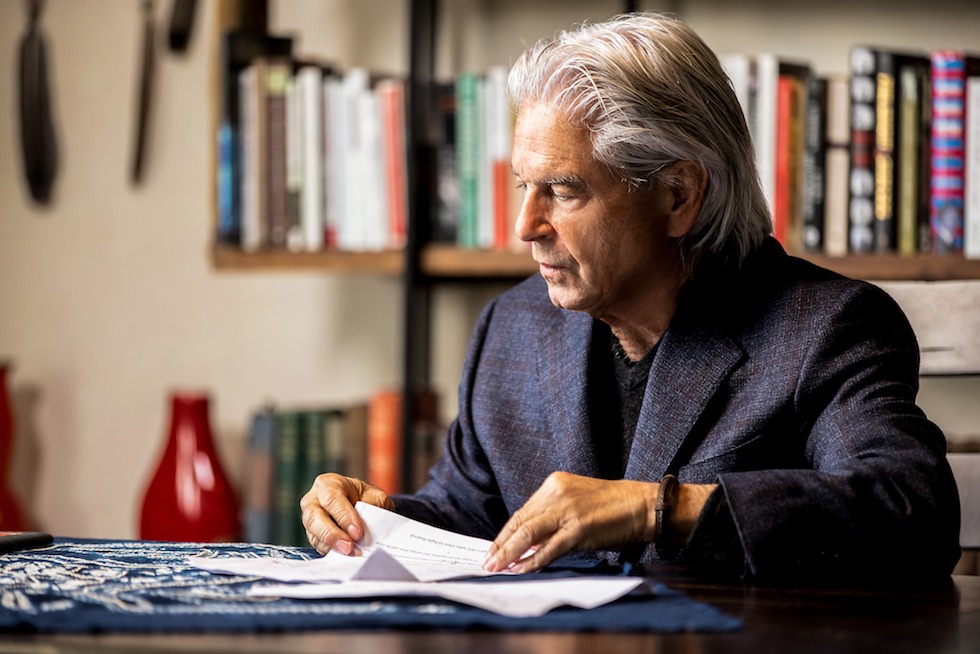 Virtually all traditional publishers, many literary agents, and some hybrid publishers, require book proposals to consider representation of your non-fiction work. Book proposals are the functional equivalent of a comprehensive business plan designed to persuade agents and publishers to invest in what you have written.
The writing quality of your non-fiction work is of course important, but more so is its marketability. Agents and publishers generally have more book options than they could ever want and are notoriously selective in the projects they will support. You have to sell them to sell.
Book proposals include several basic sections: a manuscript overview, an existing social media platform, a breakdown of the target audience, how the book can be marketed, including a personal promotional plan, a comparative analysis of competitive titles, an author bio, a manuscript table of contents, a short summary of all chapters, and some sample chapters.
Book proposals can and should include whatever else enhances the book's salability, like anticipated testimonials, a foreword by a prominent name, an established speaking platform, real film prospects, and prior media.
All in, book proposals can run between 40 and 80 double-spaced pages and take weeks or longer to put together. They are a serious undertaking (but fun to write).
If you'll need a book proposal, let's get on the phone and discuss its possibilities and challenges. It is the gateway for getting your non-fiction work into the public domain and will ready you for the publishing experience.