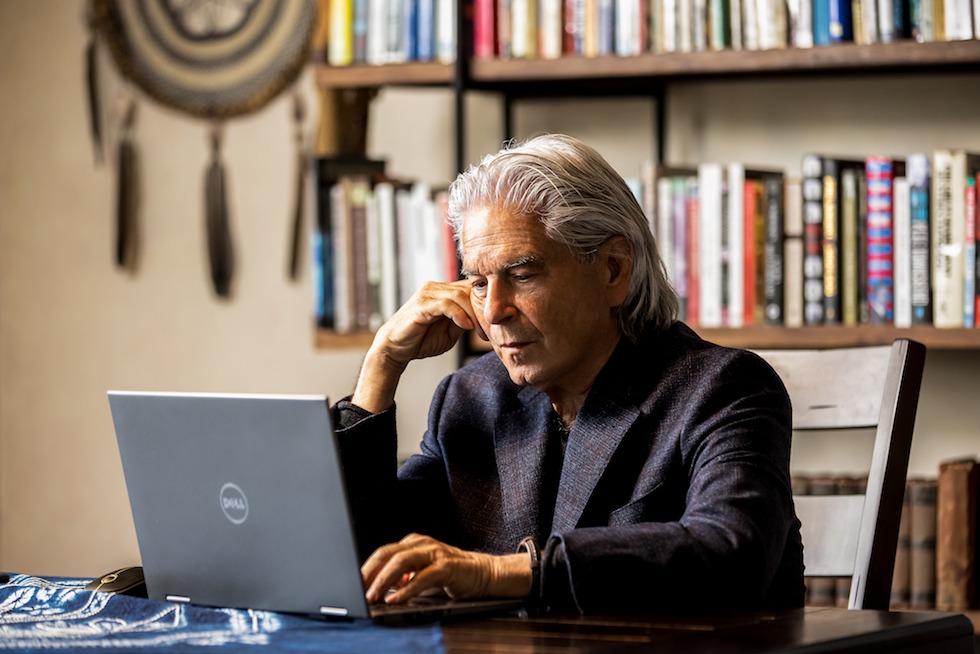 We've each been there in countless life circumstances. We get so immersed in the details, we lose sight of the big picture. We can no longer "see the forest for the trees." It is a reality that happens routinely in writing.
Writing is both science and art.
As a science, it entails an array of technical aspects, e.g., sentence structure (syntax), grammar, verb tense, active vs. passive voice, character point of view, presentation of dialogue, attention to detail, and format.
As an art, it speaks to the craft of storytelling, character development, narrative flow and reading rhythm, effective use of brevity and "white space," inducing passion and emotive response, and displaying well-placed metaphor, simile, and imagery.
The art and science of writing fuse when it comes to showing vs. telling. Knowing the difference between them is a technique but writing to show and creating an effective balance between the two—telling can serve your writing well sometimes—are craft.
A writing coach and developmental editor critiques your work with all this in mind to identify specific changes that enhance the quality of the content, both from 30,000 feet and ground level perspectives. In the end, it is a glorious makeover that will transform what you have written into a more effective and enticing work.
If you are ready for an evaluation of your work, reach out and let's explore what it might look like.